Hembrug site in Zaandam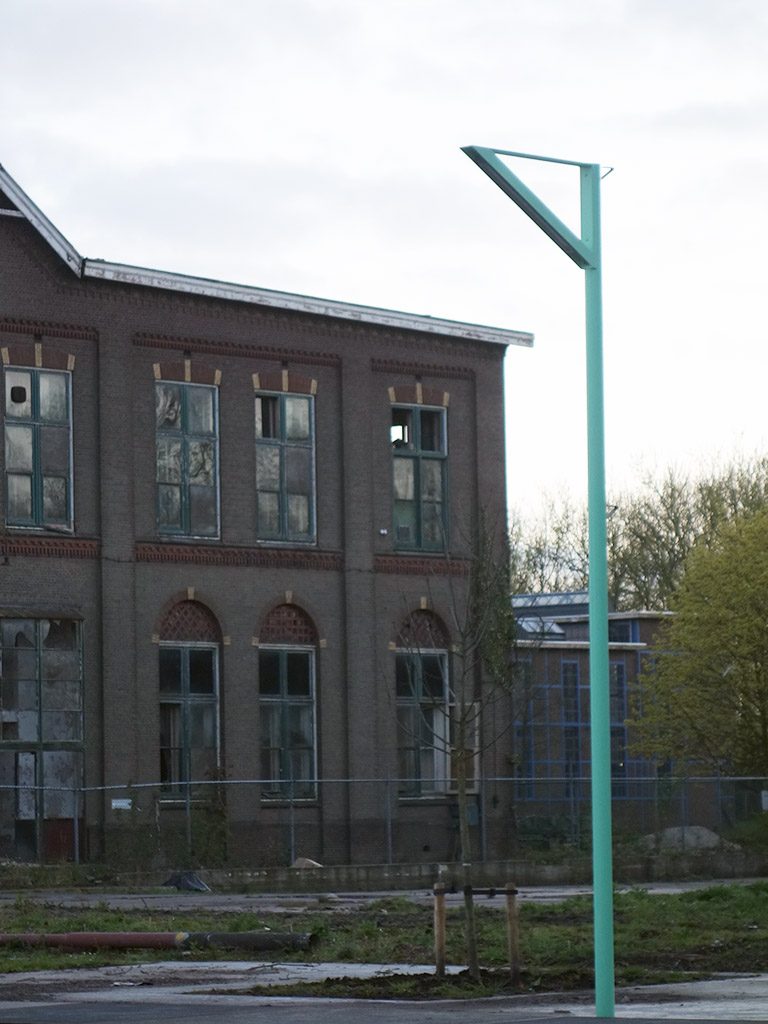 Maarten Warmerdam (Theatermachine) and Isabel Nielen  are working from 2013 on the design and implementation of the master plan light for the Hembrug site in Zaandam.  The concept was developed in collaboration with DUS architects and Palmbout Urban Landscapes.
The Hembrug site is a former ammunition factory between the North Sea Canal and the river Zaan. The area is 42.5 hectares and there are 125 industrial and partly monumental buildings in a mysterious and wooded area with special nature and historical values. It was once the military and logistic centre of the Defence Line of Amsterdam. A hundred years of history left its mark on the area. Following the army's departure the site started to decline. Now, after a period of deterioration, the site is being prepared to be given back to the public space. The opening of its first part in 2014 has made this development gain momentum. The area is unlocked. Meanwhile, phase 1 and 2 are almost finished and phase 3 is on the roll.