About Isabel
My fascination of light never stops. Light is so common; we almost forget to look at it. I remain surprised on the appearance of light. A never ending play of color, contrast, shadow, reflection, rhythm and dynamics.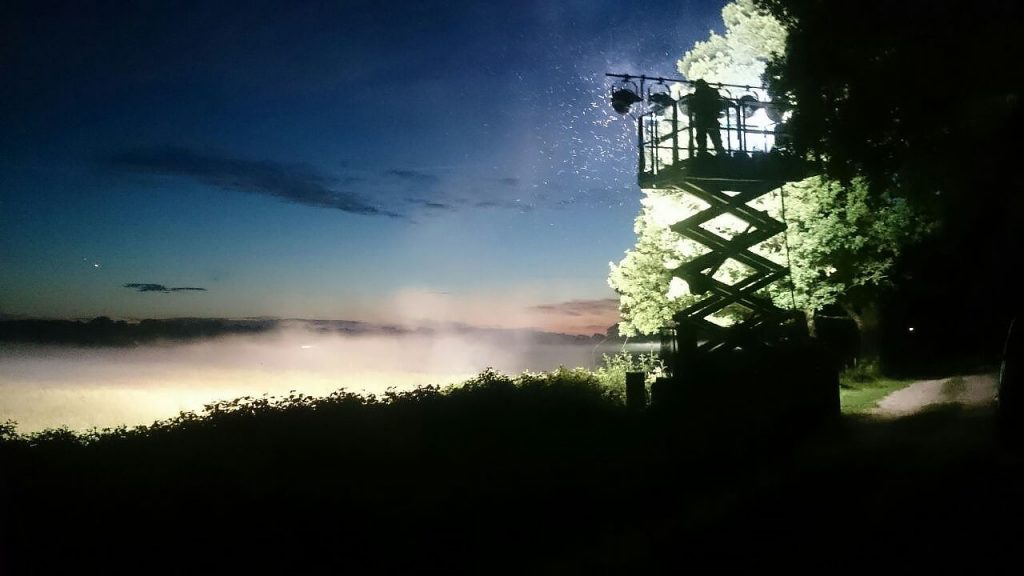 From a background in fine arts Isabel Nielen (1964) worked for many years as a lighting designer for theatre, dance and opera, inside and outside regular stages. Outdoor location theatre became her speciality, including Dogtroep from 1992-1999, the Lunatics and Anouk van Dijk DC.
Starting from 2007, her work field extended further to lighting design for architecture, museums and public spaces. In addition to her freelance work Isabel also works as artistic coordinator and coach at the Institute Lighting design (iLo) based in Amsterdam.
Since 2013 she works closely with the Theatermachine on a large number of museum projects including the Stedelijk Museum in Amsterdam resulting in a partnership in 2016. Recently the Jury of the Amsterdam Light Festival selected a new light installation of Isabel for the winter edition 16/17.